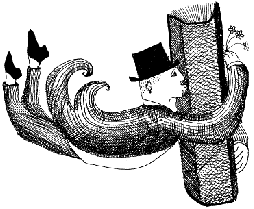 The House Of Love - Rock Your Baby Written by Howie Casey of KC And The Sunshine band, "Rock Your Baby" was a number one for George McCrae in 1974 and is reckoned to be the first disco record of all time. Here Guy Chadwick and his plangent beat group The House Of Love depart from their usual thrumming alternative rock sound to bring that disco sound screaming into the 1990s.

The Fatima Mansions - (Everything I Do) I Do It For You Number one for 16 weeks in 1991, this song will always give Canada's Bryan Adams a place in the nation's heart. It is also clearly indelibly etched in the heart of The Fatima Mansions' Cathal Coughlan, who turns it inside out and writes all over its entrails in this hypnotic total remake. Cathal too is no stranger to cover versions, having entranced the rock world in the 1980s when in Microdisney with a moving rendition of the theme from Sons and Daughters

Curve - I Feel Love Donna Summer's classic number one from 1977 is still the ultimate Eurodisco record, a maelstrom of electronics and sex. Curve-normally noted for their hypnotic spook rock-take a rare trip to the dancefloor and give a blasting tribute to the genuis of "I Feel Love"'s influentual writer and producer Giorgio Moroder.


The Spastics Society in the UK who benefited from the release of this album in 1992, renamed themselves Scope and you can get information about them, and make a donation here