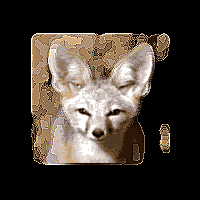 Isn't it nice when someone does your job for you? This is definitely the case with
The Wolfhounds
There really is no need to go into any detail about this fine band as the website linked to below contains everything you would possibly need to know about the band along with a slew of MP3's. You will also find there an unreleased Stereolab track. The two MP3s here today were both singles by the band. If aanyone out there has an MP3 of their song "Anti-Midas Touch" please let me know.
Also today after the shocking news concerning
Edwyn Collins
who was admitted to hospital over the weekend after suffering a brain haemorrhage I thought it would be apt to post the track below and hope his condition improves.
The complete guide to The Wolfhounds can be found
here