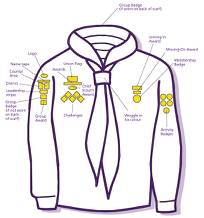 Cub
were an all female trio from Canada who between 93 and 96 released three albums of ramshackle guitar pop that would appeal to fans of Go Sailor and Beat Happening. Todays song pretty much sums up everything that was good about them and can be found on their first album "Betti-Cola" Obviously the song should be called My Guinea Pig but I guess it wouldn't scan properly.
Today's other song is by, Manchester band I think,
Laugh
. Way back when the NME or Melody Maker did a benefit video cassette of indie bands for the UK housing charity Shelter. This included this song by Laugh and I very taken I was by it to. So taken in fact that I promptly forgot about the band until finding this single in a store recently. Apparenttly the band also released an album "Sensation Number One" on sub-aqua records so if anyone can knows more about the album let me know.