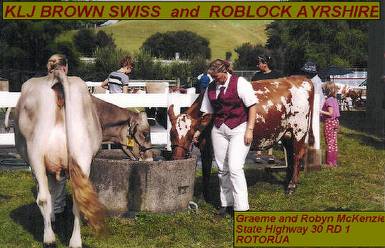 So Adorable, The Bardots, and Polak or maybe it should be written as Adorable + The Bardots = Polak as that pretty much explains the link between the three bands.
Adorable
were one of many bands Creation signed in the early nineties and then almost seemed to forget they had. Not surprising as they appeared to have a roster of what seemed like hundreds at one point but this just meant that they had some notable successes but all the other bands were kind of there to make up the numbers and be farmed out to clueless US major labels every time the label needed a cash injection for My Bloody Valentine studio time. Adorable released a string of fine singles and two albums "Against Perfection" and "Fake" before deciding they'd recorded the best album they ever would and called it quits.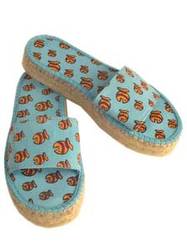 The Bardots
meanwhile after the releasing a single on the Wilde Club label found a slightly more permanent home on Cheree Records, where three excellent EPs "Shallow," "Pretty O", and "Cruelty Blonde" were followed by an album "Eye Baby." At this time the band if there was any justice would have had the success that Suede were enjoying but I guess the world only needed one Suede, actually that may be debatable. In 1996 there was another Bardots album "V-Neck" which is probably a stronger album but there was no one listening anymore.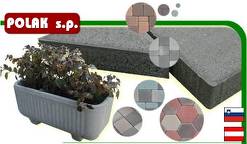 Hop forward to 1998 and Pete the vocalist in Adorable joined with his brother Kryz and Simon from The Bardots to make up the Nucleus of
Polak
who brought the best from each of the previous groups and in the space of a year released three singles that were collected together on the 3x3 CD. A deal with One Little Indian followed and albums in 2000 ("Swansongs") and (2002 "Rubbernecking"). Two songs, one of which can be downloaded here, were recorded in 2003 but since then the band have announced the dreaded "Sabbatical"
Polak website can be found
here